TR3JO
TR3JO is a fashion company created with the main goal of providing high-quality design in a cruelty-free way. Our brand creates a link between spirit and fashion. Our shoes are 100% handcrafted in Italy using 100% vegan materials of the best quality. Made in a small place called Le Marche, the world's oldest and best shoe manufacturing district in the world since 1901. TR3JO is a word that combines two main important things on the creation of this idea: on one hand, Trejo is the last name of our founder E. Christian Trejo; on the other hand, the number 3 refers to the three levels of consciousness in the human mind. In addition, number 3 in numerology resonates with creative self-expression, social interaction, and optimism. In this way, TR3JO was created as a brand to combine the purest essence of creativity in a way that is harmless to any living being on this planet. Our 7 chakras line will bring a sense of alignment to your experience but also the amazing joy of owning limited edition shoes that you won't find anywhere else.
The feature edition
An amazing limited edition and unique design
BUY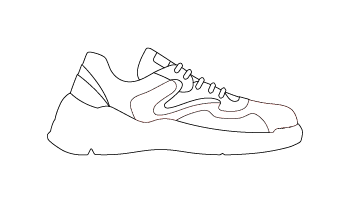 TR3JO root
Chunky low top
Dad sneakers are the current must-have and this chunky silhouette fits the bill perfectly
Authentic Italian manufacturing
Each design is meticulously constructed by a skilled network of selected Italian artisans, there are no finer hands in the field. The handcrafting and the materials, are state-of-the-art.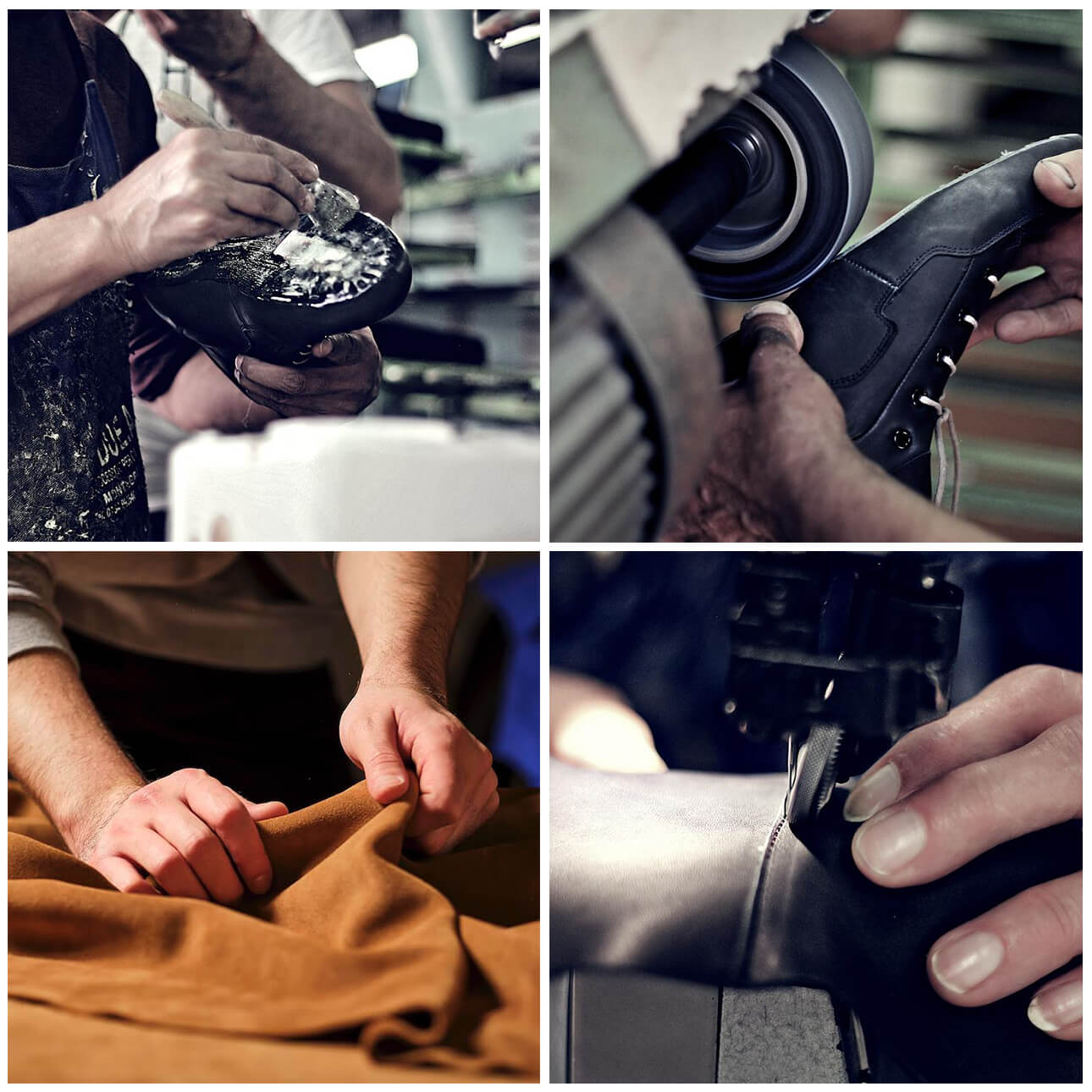 Share these designs with your community
About E. Christian Trejo
Connecting people with their higher-self and guiding them to unleash their best version. E. Christian Trejo is an entrepreneur, writer, and life coach with the main goal of being part of a more aware and connected society.
http://instagram.com/christiantre_